Weight Doc
Our WEIGHT-DOC program offers a web-based therapy for adolescents and young adults with Anorexia Nervosa.
Anorexia Nervosa: what is it?
90% of those affected by Anorexia Nervosa are girls and young women, but boys and young men can also become sick with this potentially life-threatening illness. The average age of onset is 13-14; however, there have been cases of children displaying typical symptoms of anorexia nervosa even earlier.
The main symptoms are an active, intentional, drastic reduction in nutritional intake (e.g. minimal caloric intake, an excessively "healthy" diet, complete omission of specific food groups), as well as deliberate weight loss (in youth under the 5th percentile and/or weight loss from more than 20% within the span of six months).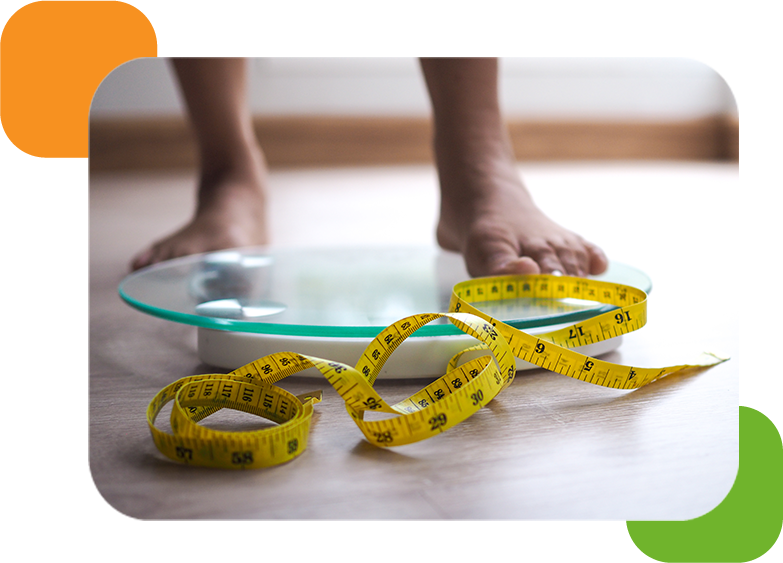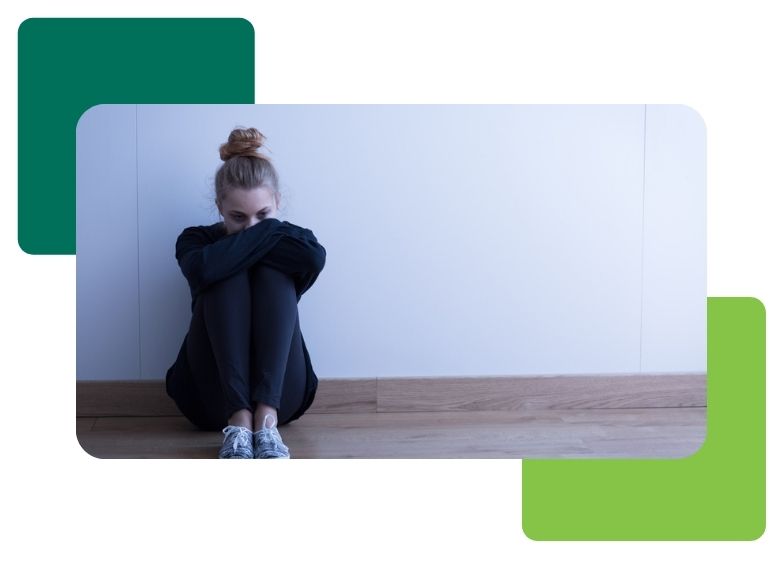 How can we help you and your child?
We have over 40 years of experience with this difficult illness and its side effects as well as an extensive knowledge of relevant literature and research in the field. After 35 years of inpatient treatment, we recognized the major benefits of telemedicine and now apply these to the treatment of anorexia in cooperation with your child's local medical care providers. Your child can get well at home in their familiar setting, while we counsel, coach, and support both the adolescent and the entire family. When necessary, treatment can be undertaken even when family members are separated from one another. The sooner treatment begins, the higher the chance of success and the lower the danger of chronification! We would be pleased to meet with you for you an initial consultation (live or virtual)!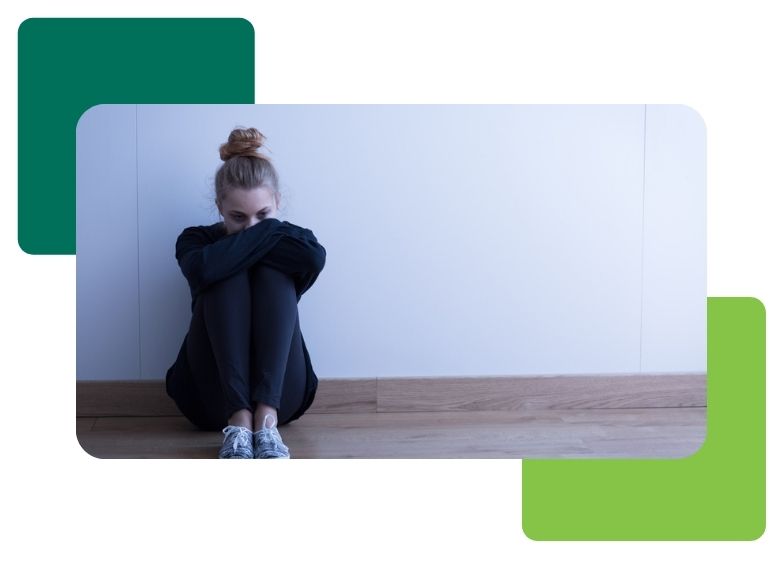 What program does NoTube offer?
The Weight-Doc program is a web-based program providing therapy and treatment for adolescents and young adults with eating disorders. It is based on the most recent scientific findings in the field of eating disorders as well as current recommendations from the British NICE and German language S3-Guidelines for treatment of patients with Anorexia Nervosa, Bulimia Nervosa, Binge Eating Disorder.
In a 2019 scientific publication, extensive data on web-based therapies for eating disorders was gathered and evaluated by NoTube researchers in cooperation with the University Clinic for Psychiatry and Psychotherapy at the Medical University of Graz. Out of this research, recommendations were assessed and integrated into the Weight-Doc program, making it the first evidence-based telemedical therapy program in Austria for adolescents and young adults with eating disorders.
The treatment plan is divided into two components:

Medical Assessment
Fill out and upload the standardized assessment med. paperwork.
Evaluation by our team to determine your child's suitability for the Netcoaching program
Notification about suitability for the program.
Dowload all the paperwork for the insurance/payment
Start Therapy
Completion of the assessment process puts you under no obligation to register or participate in the Eating School.

Web-based therapy – Weight-Doc Program
We communicate daily with you – including weekends and holidays – so that any arising problems, stressors, anxiety, and concerns can be shared immediately.
Completion and analysis of intake protocols as well as supervision of weight development by our experienced physicians are an important component of our program.
Medical nutrition coaching takes place on a continual basis. Psychological and psychotherapeutic support is available at any time for patients and their families. Physiotherapeutic support for improvement of body image is also a component of this program.
Therapeutic goals, including weight objectives, are determined collectively by all participants. We are happy to communicate with your local medical providers as well!
FAQs - Weight Doc/Anorexia
Do you have questions? Contact us!