Netcoaching
With our innovative online method, we help you to wean your child from their feeding tube.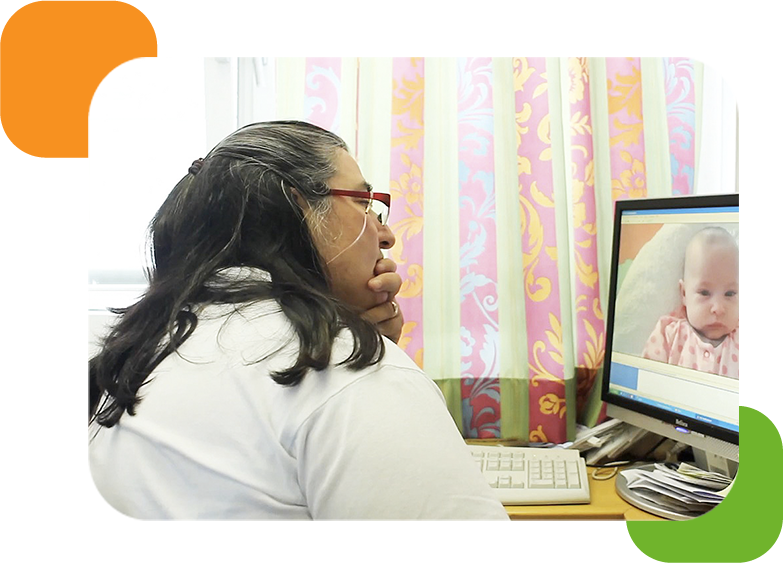 What does the online Netcoaching program consist of?
Our Netcoaching program is an internet based coaching method where you are supported by the world's top experts in tube weaning. Our team will help you teach your child to eat step-by-step without you having to leave the comfort of your own home. More than 750 children have participated in our Netcoaching program in the past 11 years, and our success rate is over 90%.
Do you have questions? We are looking forward hearing from you!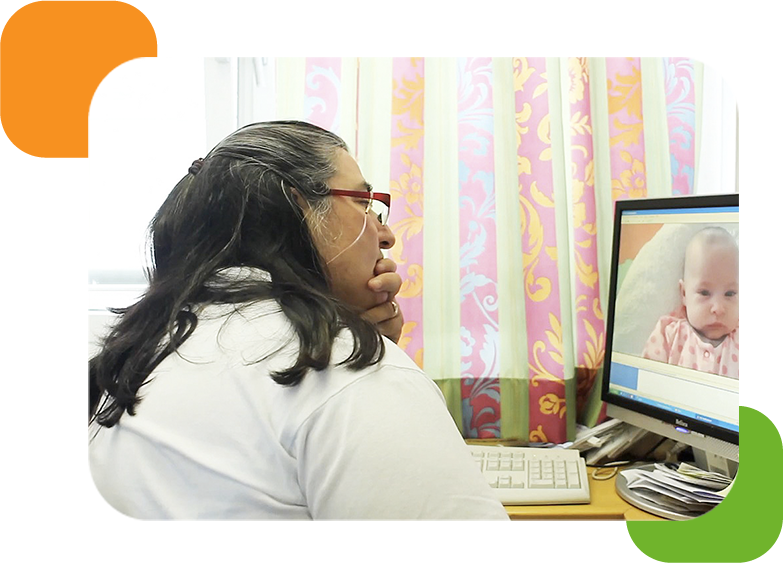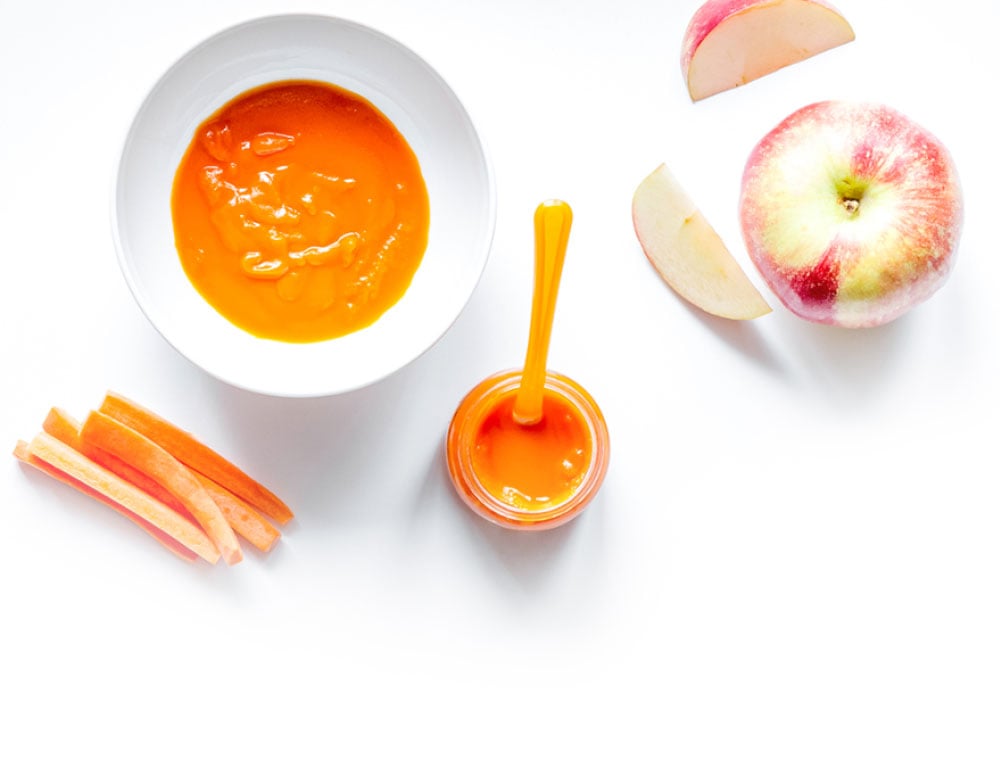 How does the Netcoaching program work?
In our experience, your child's tube wean will be most successful and long-term if we are incorporated directly into your family's day-to-day life. With the help of our online platform, specially developed for this purpose, we will work with you to accomplish the transition from enteral to oral nutrition. This platform enables you to communicate with our medical professionals about your child's progress throughout the tube weaning process. You can give status updates, ask questions, complete oral intake protocols, and upload videos where we can see how your child interacts with their food. We respond at least once per day to answer your questions, analyse the data you have uploaded, and coach you how best to proceed the weaning process. In short, you have the leading experts in the field of tube weaning by your side for the entire process.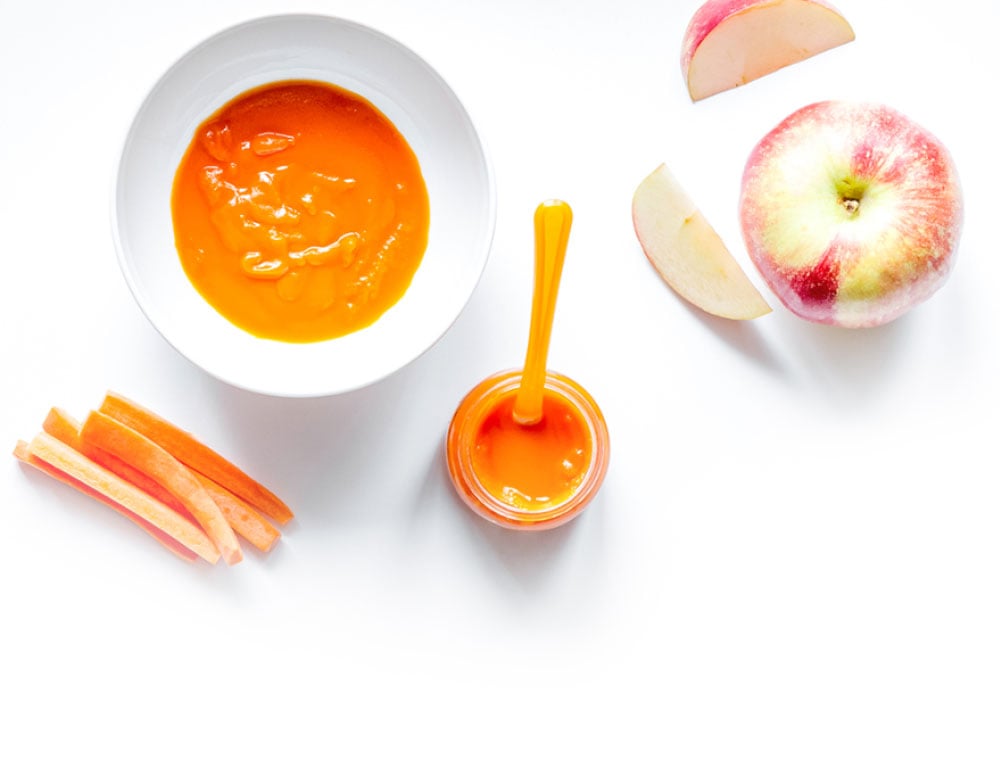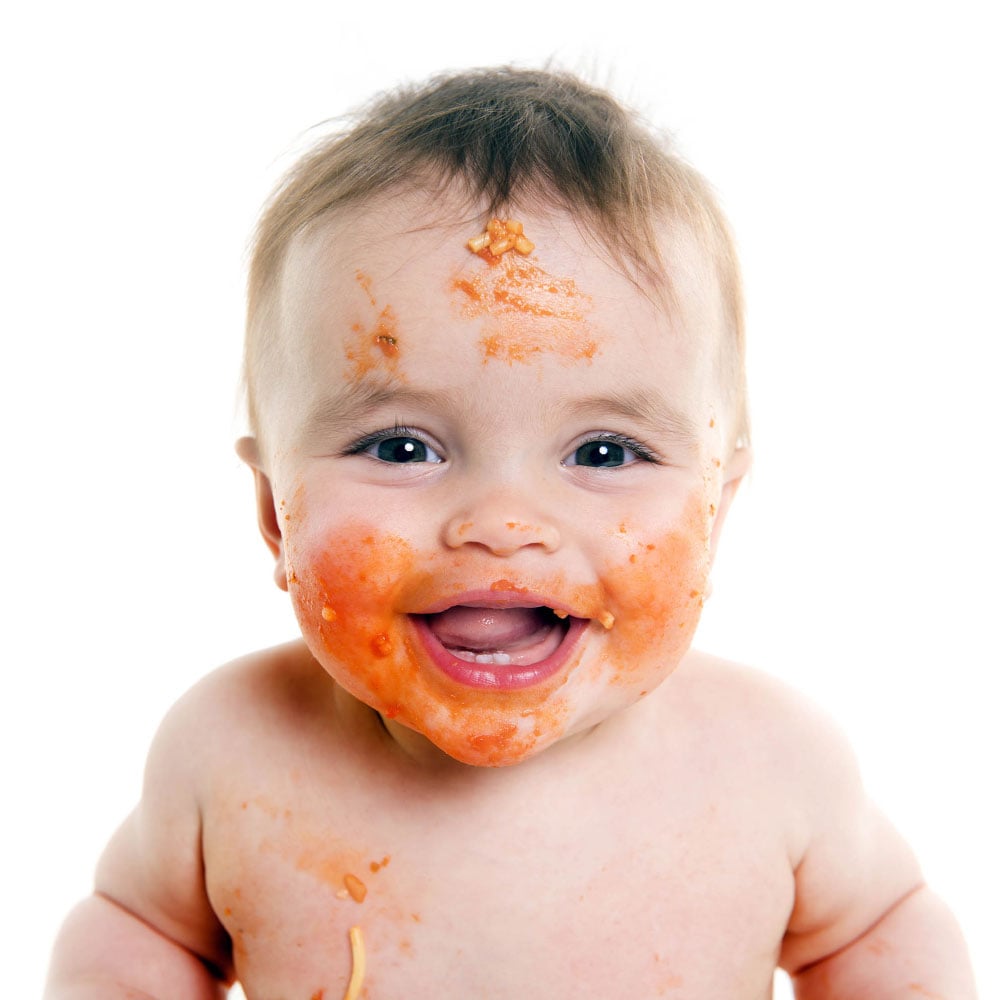 Important Features
Your questions will be answered daily in a timely manner
You will be accompanied daily by experts in the field of tube weaning.
You can begin the program immediately.
There are no potentially retraumatizing hospital stay or danger of infections.
Your child stays in your familiar home environment.
No travel stress or added financial burden.

Assesment
Fill out and upload the standardized assessment med. paperwork.
Evaluation by our team to determine your child's suitability for the Netcoaching program
Notification about the suitability for the program.
Dowload all the paperwork for the insurance/payment
Start Therapy
Completion of the assessment process puts you under no obligation to register or participate in the program.

Netcoaching
Access to our data protected online platform
Daily coaching by our interdisciplinary team
Analysis of intake protocols and weight development, medically supervised reduction in enteral nutrition
Daily tips on feeding position, utensil use, food options, interactions...
Video analysis

Duration: up to 6 months (until 35 days after the last tubefeed by stable weight)

Aftercare
Should you wish to continue the daily support after the completion of the Netcoaching program, you can book our optional "Aftercare" program on an ongoing monthly basis.
Do you have questions?
Contact us!