Eating disorder
We treat children and adolescents with eating disorders (refusal to eat, picky eating). We can help your child, no matter where in the world you are!

What treatments do we offer?
Find out more about our online treatment "Learn to Eat" or about our treatment in Graz, the "Eating School":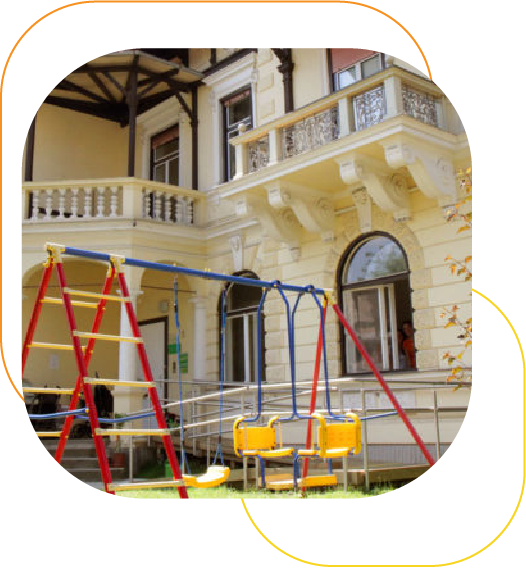 Outpatient Eating Clinic
Our interdisciplinary team offers diagnostics, advice and therapy for infants, children and adolescents with abnormal eating and nutritional behavior as well as the treatment of children and adolescents with anorexia, bulimia and other eating disorders.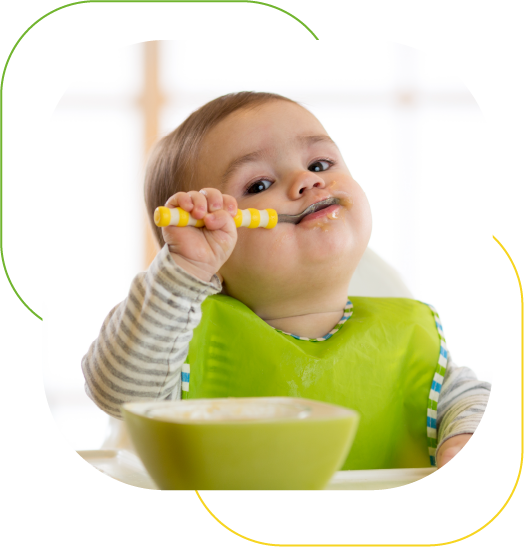 What parents say about NoTube
The stories of some of the more than 3,000 children who have learned to eat with us without feeding tubes.