Our E-Books
Here you find our free E-Books. Download them now!
8 Reasons why parents continue tube weaning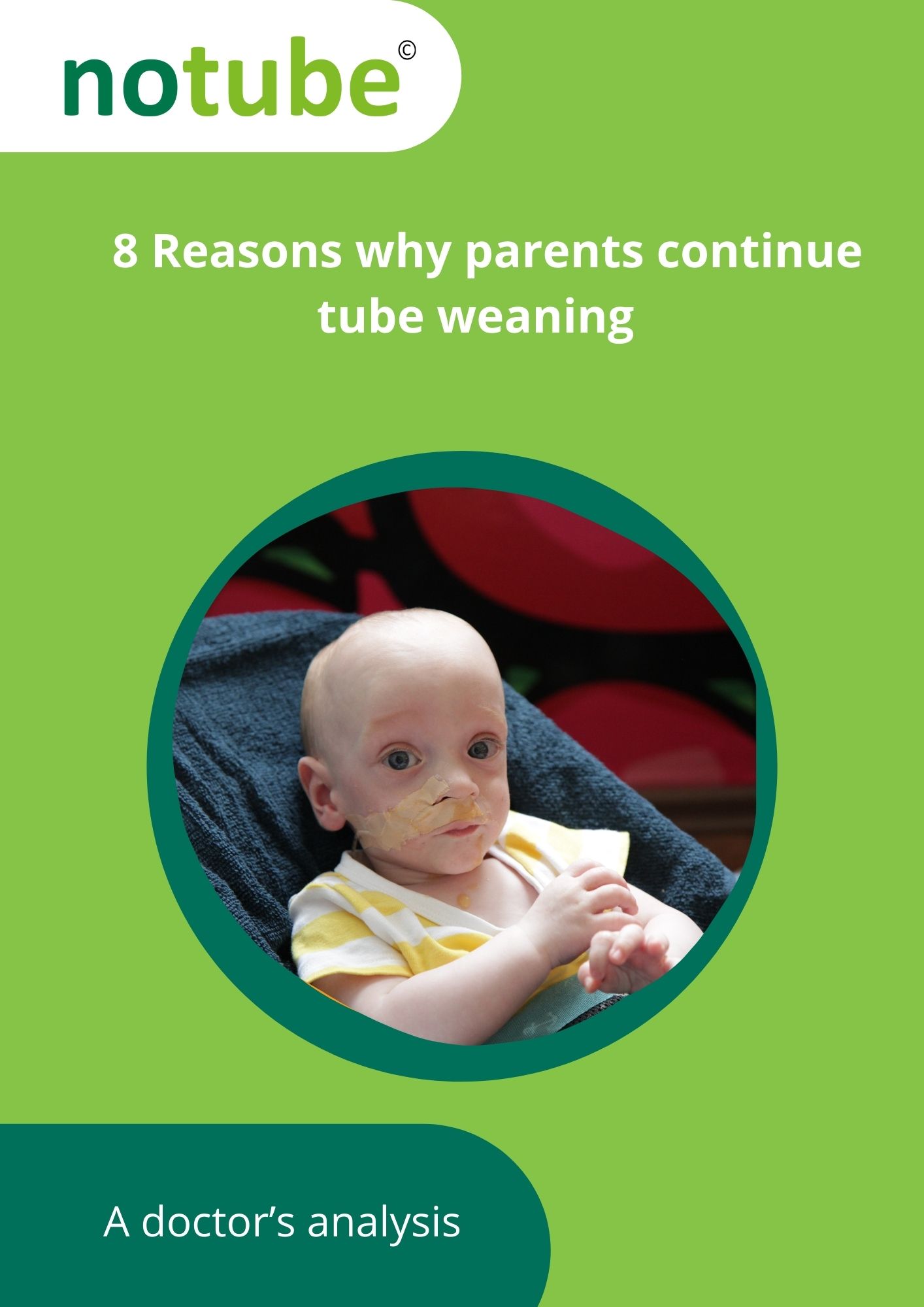 As leading experts in tube nutrition and weaning, we know you have your reasons for continuing with tube feeding. In this whitepaper, we discuss eight of these reasons. We will analyse these aspects carefully, as they are associated with diminished possibility of a successful transition from enteral to oral nutritional intake.
7 Reasons to wean your child from their feeding tube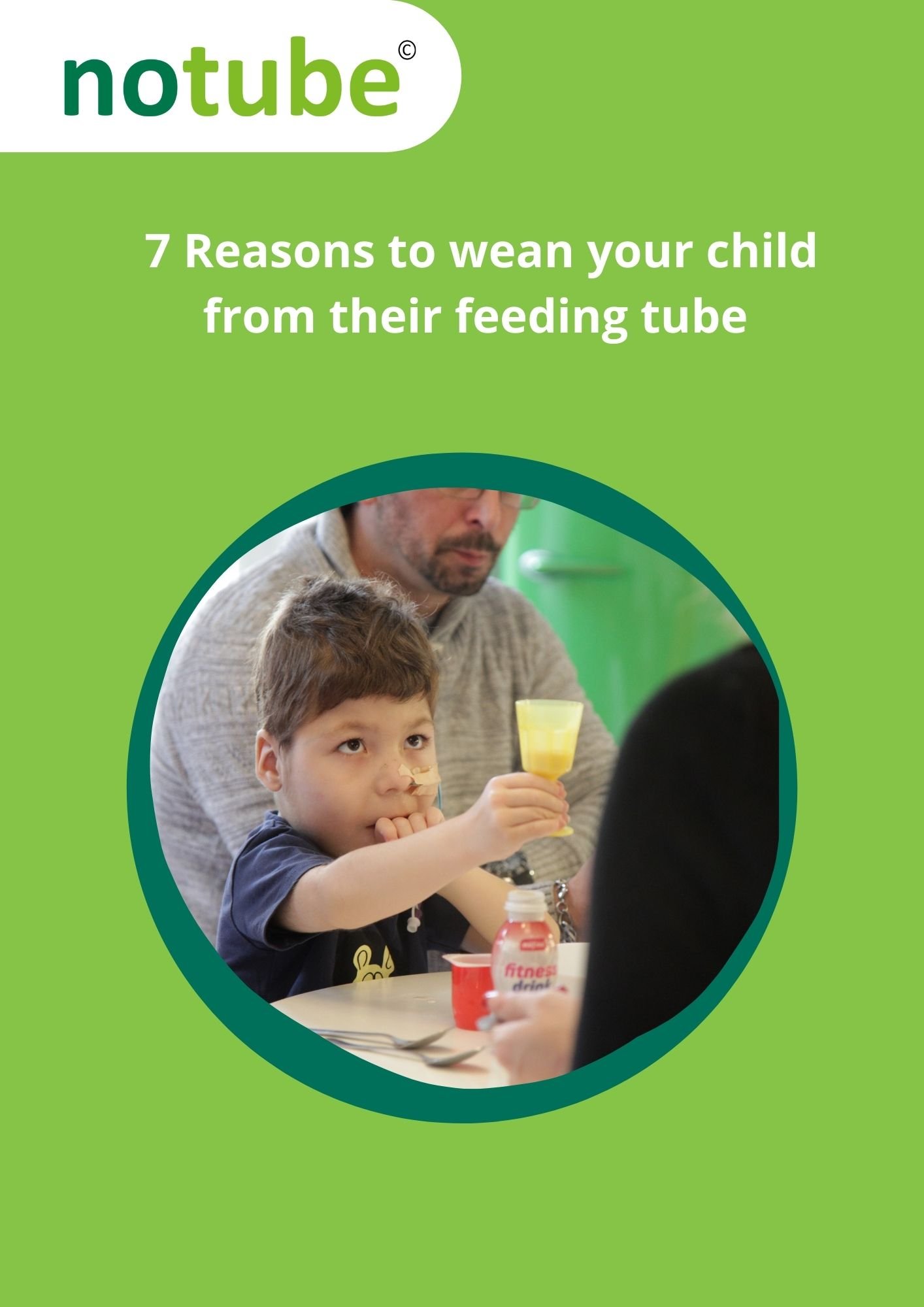 A medically unnecessary feeding tube can cause stress in your family life 24 hours a day; whether you are at home, near home, or travelling the feeding tube is standing in the way of your wellbeing and that of your child. Our team can provide the necessary support for you and your child throughout the entire tube weaning process.
Choose the best tube weaning program for your child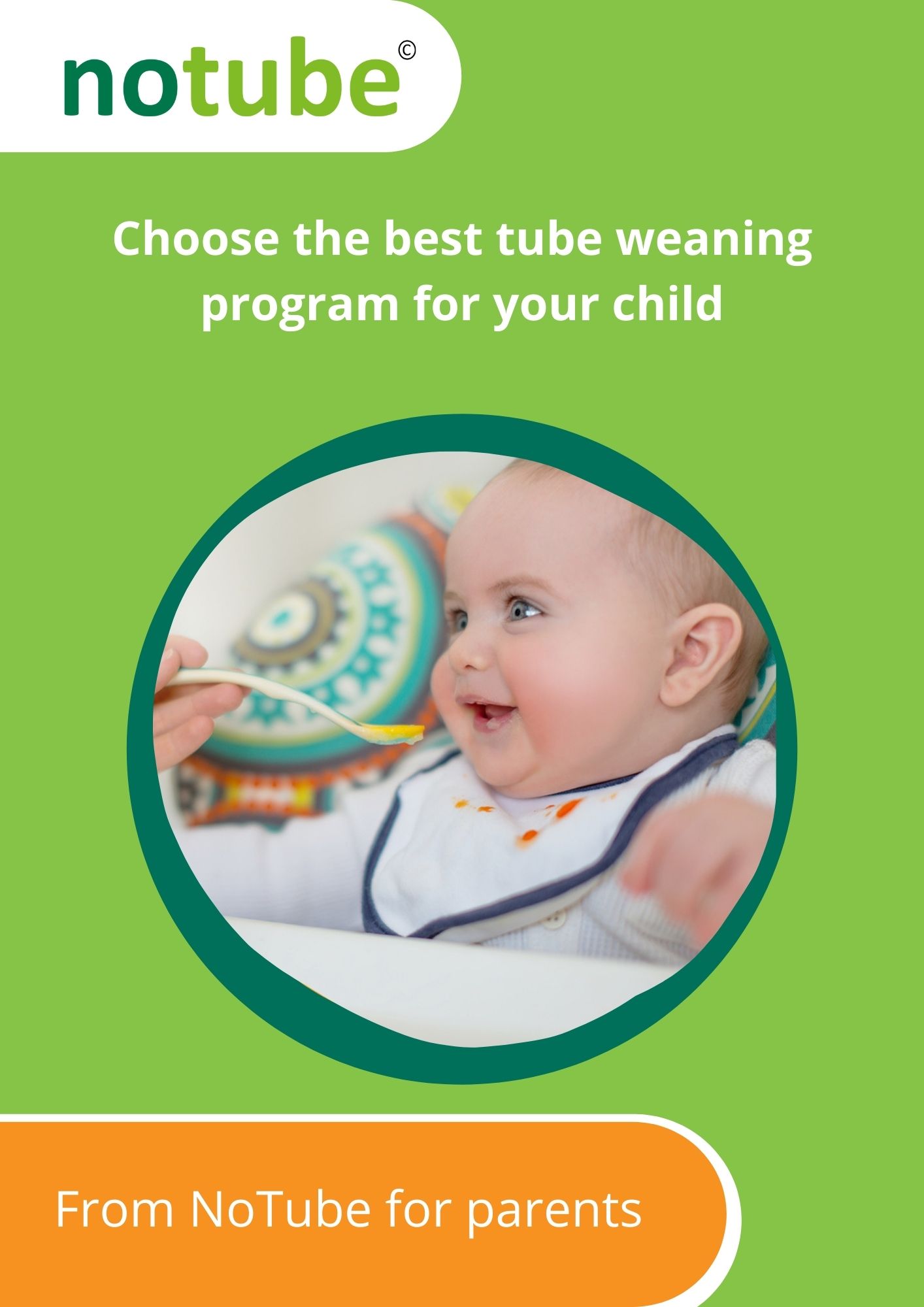 We understand the emotional and practical, daily strain of lacking tube maintenance services and the stress involved in finding a therapist or doctor who is familiar with the phenomenon of tube-dependence. We would like to offer you a few objective facts before you decide on a specific tube-weaning program.