We love helping children learn to eat, not only because it helps the children, but because it completely transforms entire families. We've seen it over and over again. We thoroughly enjoy hearing about our families' experiences.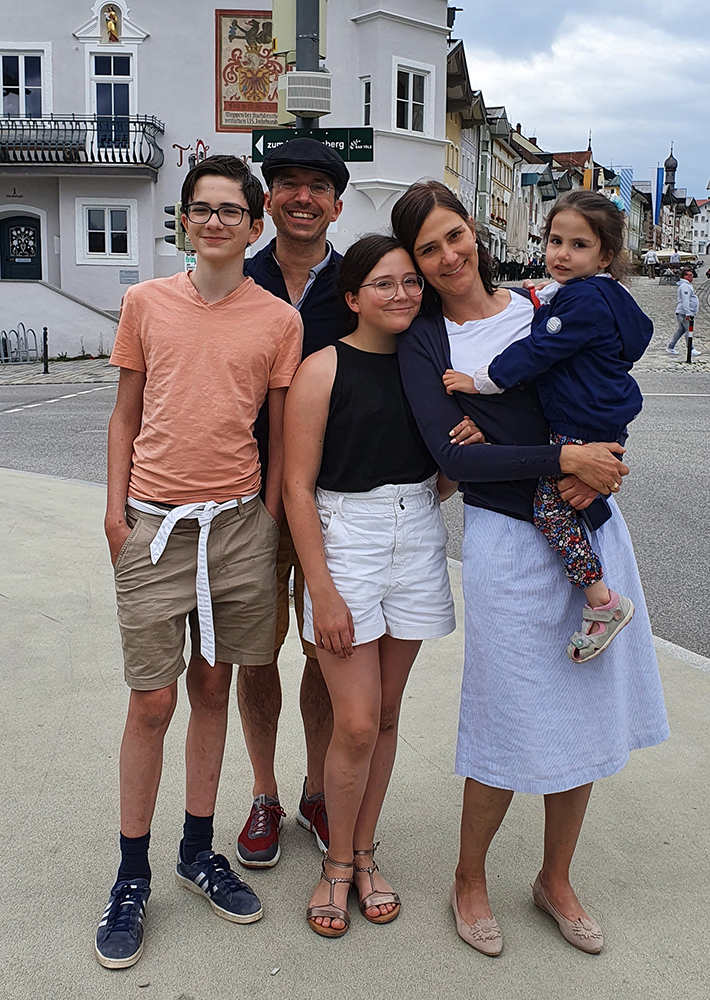 Muna entered the world a few weeks early. Because of a tumour at the base of her tongue and a trachea tube, which complicated her intake of food, she was tube fed from the time she was born. At the beginning of Netcoaching, she was receiving nearly all of her nutrition via a PEG tube.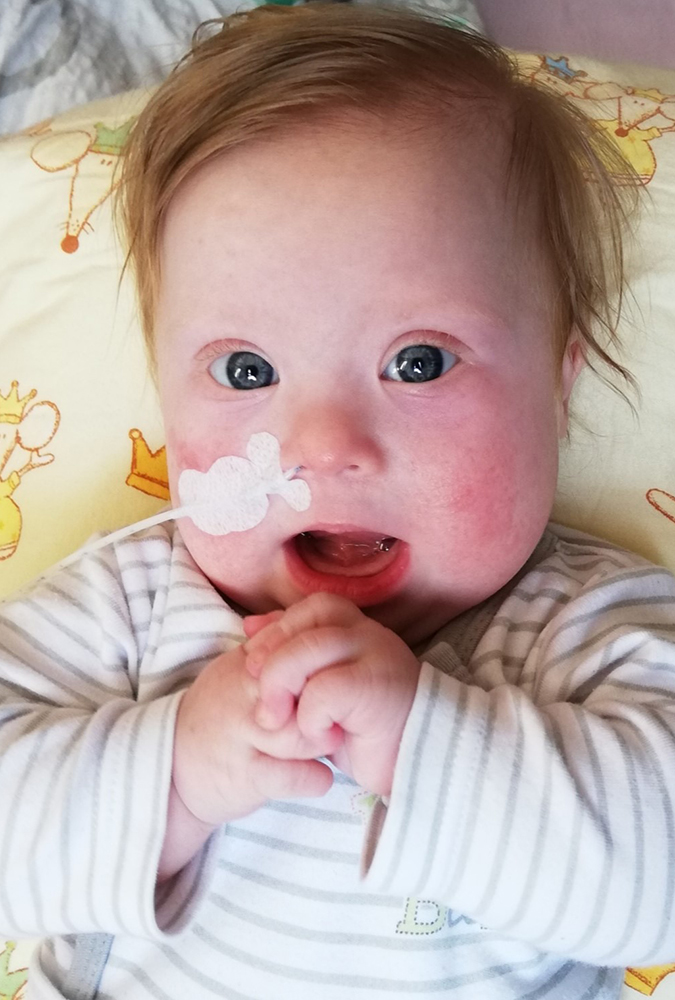 Edda came into the world with Down Syndrome and a heart defect. Because of the complexity of her medical situation, she was fed via a nasogastric tube right since her birth. Before starting Netcoaching, she would only accept small amounts of purées.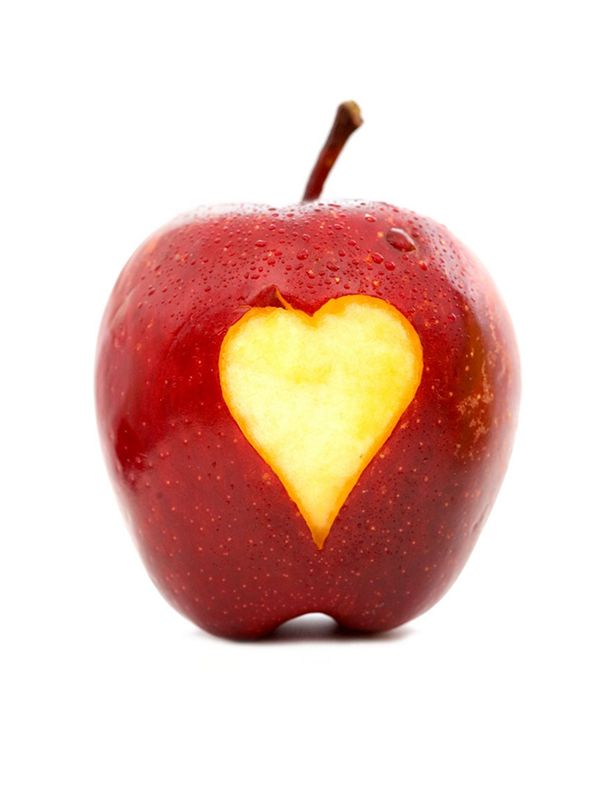 Moritz came into the world a little bit early and was born with a genetic syndrome. Because of his oesophageal atresia, he could not eat orally and had to be fed via a feeding tube directly after birth.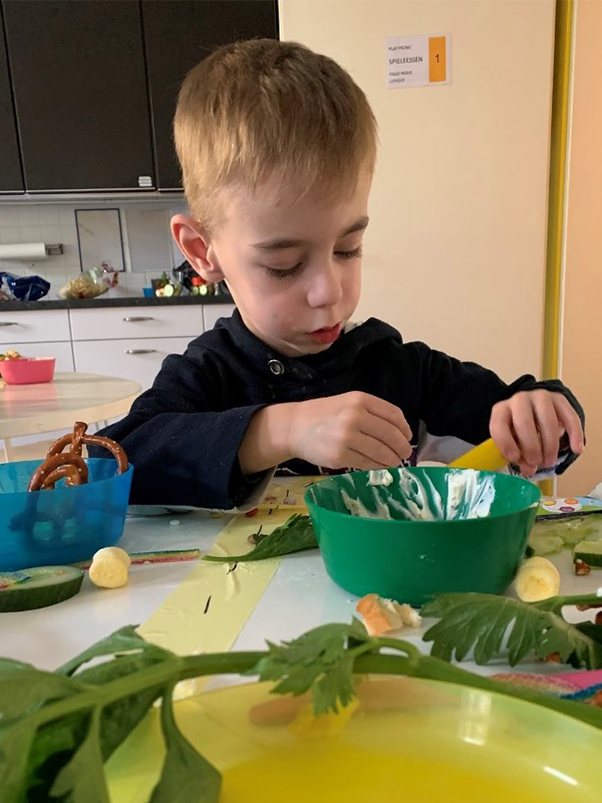 Samuel was born in the 28th week of pregnancy with a low birth weight. Because of his prematurity, he was fed for several weeks via a nasogastric feeding tube, from which he was successfully weaned. Unfortunately, he would only accept liquid nutrition and did not make the transition to purees or solid foods.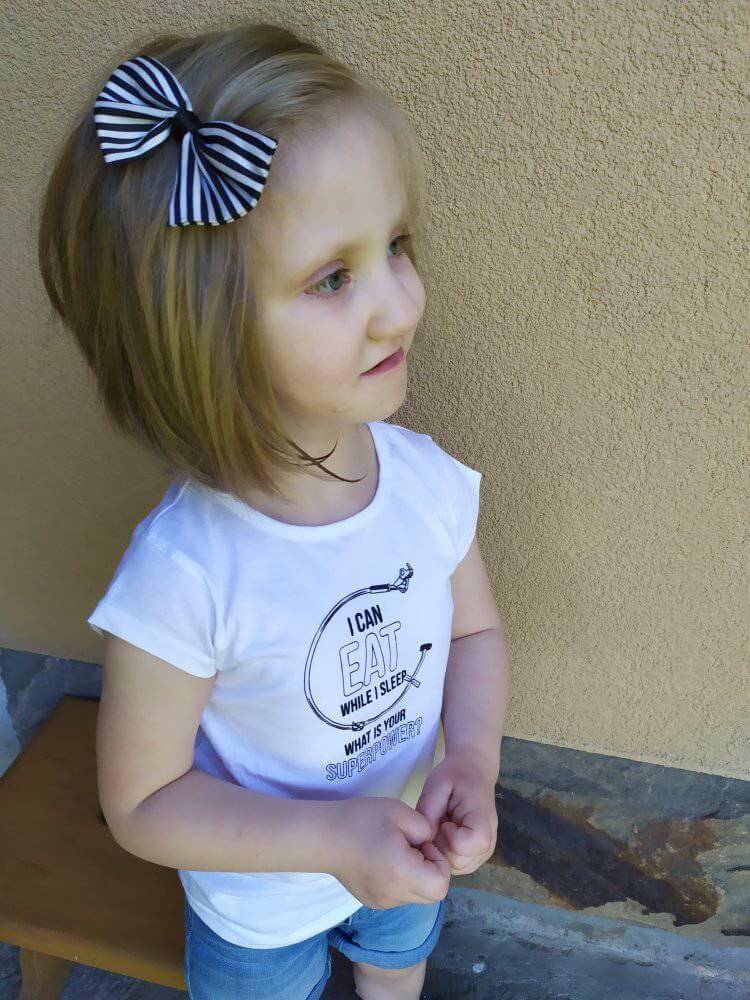 From the time she was born, Tereza received all of her nutritional needs via a feeding tube (first a nasogastric and then a PEG tube). She was born with a genetic disorder and a cleft pallet. As a result of the length of time she was tube fed, Tereza developed tube dependency, presenting with food refusal, persistent vomiting, and lack of appetite.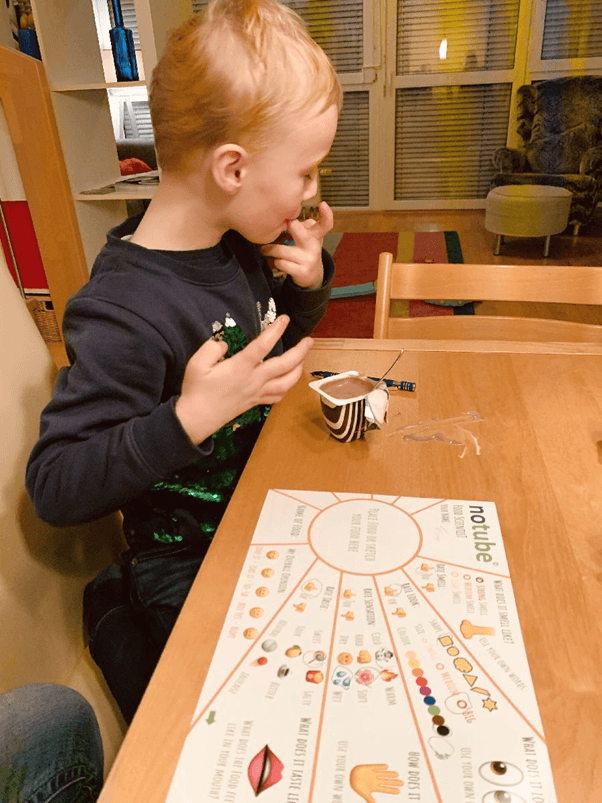 Hugo lives with his family in Germany. He is a "picky eater" and, prior to treatment, ate fewer than 5 different foods. Hugo had already undergone several therapies in his country before coming to NoTube. In August of 2020, when he was 5 years old, Hugo and his entire family participated in an Eating School in Graz. While there, Hugo learned to try new foods and to overcome his fears.