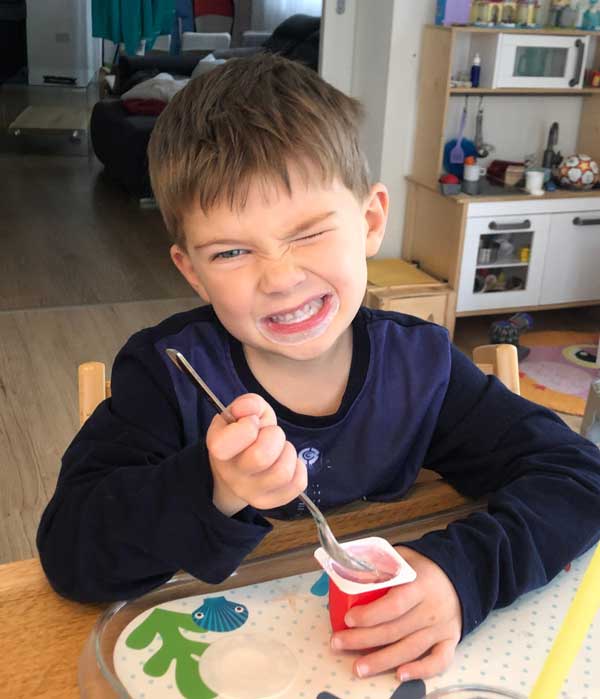 Five-year-old Theo, from Austria, eats only a limited selection of foods. Trying new foods is difficult, and he exhibits characteristics of both tactile and oral aversion. The topic of food behavior is high on the family's priority list. There is a great deal of pressure and a lot of negotiating at the table. To address the situation, his parents turn to NoTube in the summer of 2022. Theo and his family would be visiting the Eating School.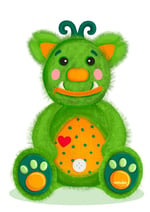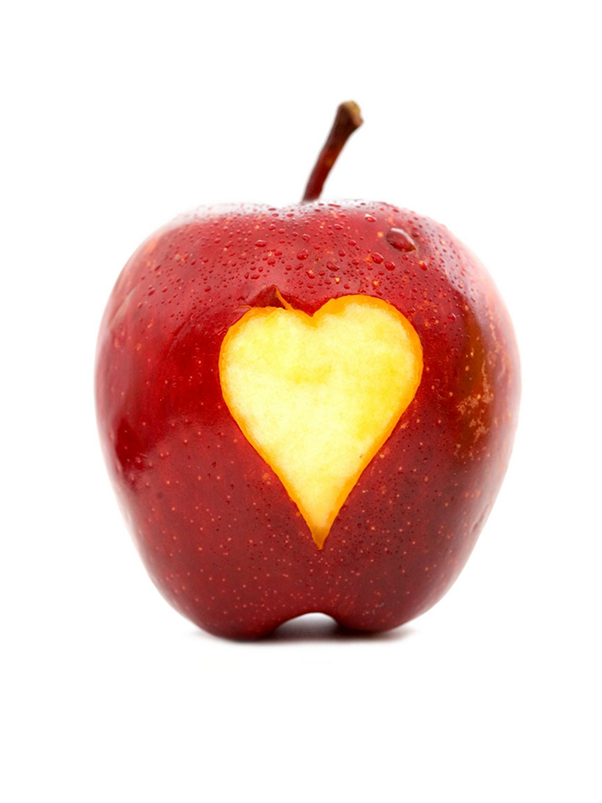 Aidan is from the UK. At the age of six months, he started Netcoaching at NoTube. He was born with a genetic syndrome. Due to his complex medical history and because of an insufficient oral intake, an NG tube had to be placed when he was only two weeks old. During Netcoaching, he made rapid and good oral progress, learned to accept his baby bottle again and increased his oral intake of baby puree. He was finally successfully weaned off his NG-feeding tube after only nine days.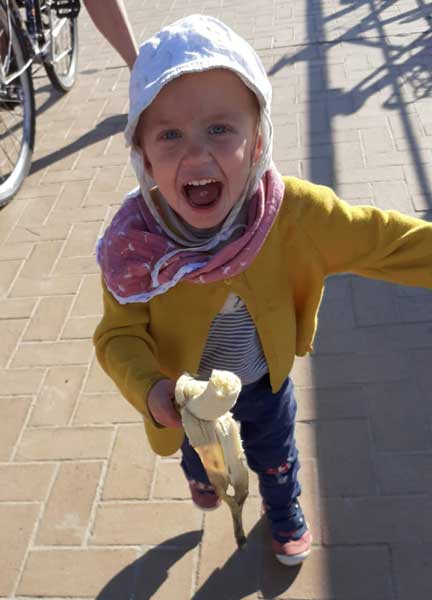 Josie lives in Germany with her parents. Her medical history is quite complex, and because of this, she has been fed via a feeding tube since she was born. As a result of long-term tube feeding, Josie never learned to accept food orally. She frequently vomits and does exhibits displeasure when offered foods. Since Josie is medically stabile, her family decides to participate in Netcoaching during the summer of 2022. Within a couple of weeks, Josie manages to transition to fully oral nutritional intake.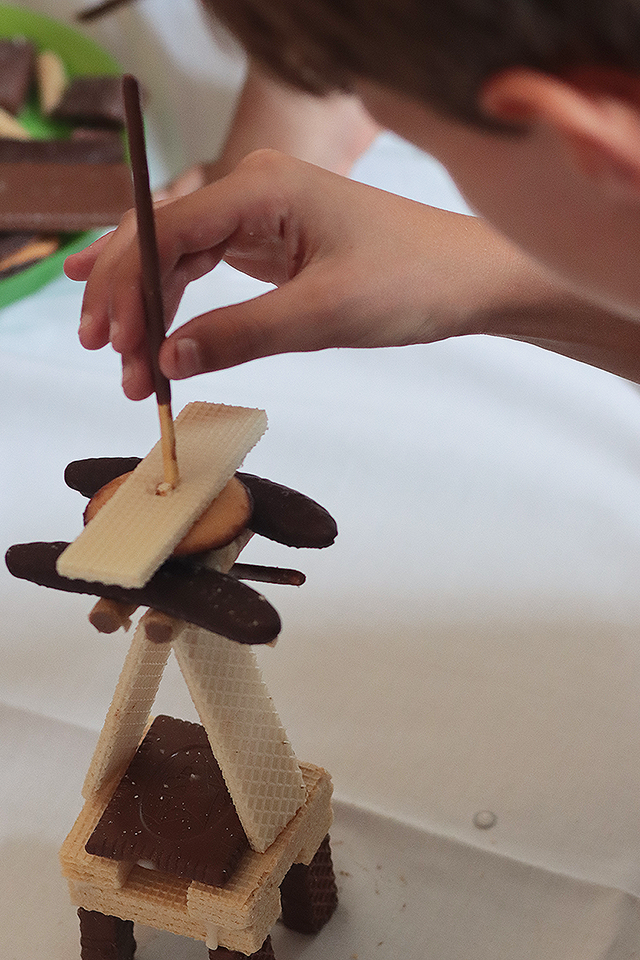 Henry was almost 12 years old when he joined us at the Eating School. As a baby, he would not eat purees, and mealtime became increasingly challenging. The older he got, the more selective he became in his eating. There was a great deal of stress at family meals, and his mother had to cook alternative foods for him. He wanted to change his eating behavior, so his mother turned to NoTube. In July 2022, they participated in the Eating School.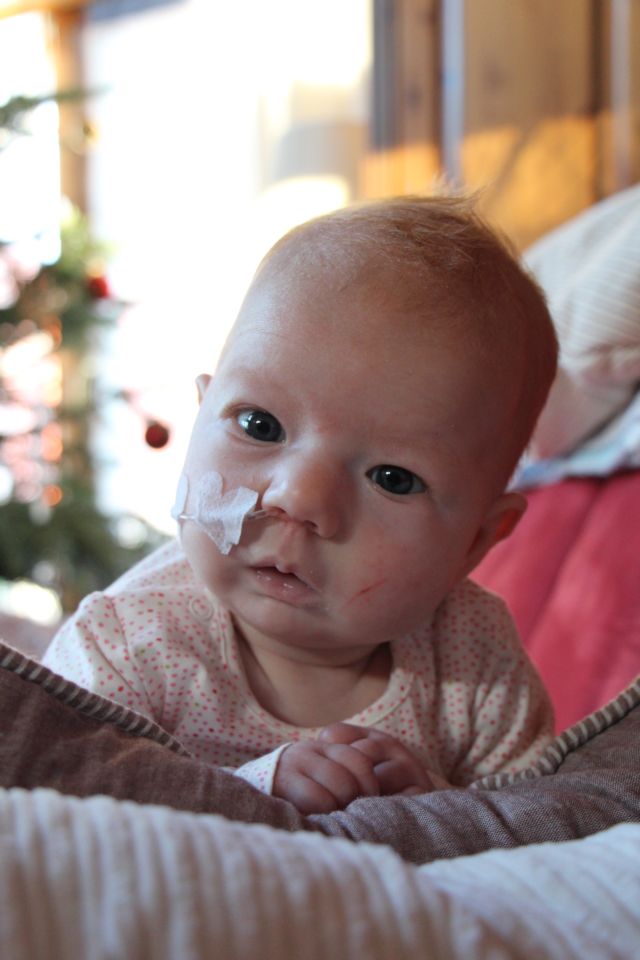 Margarethe from Germany was born with a cleft palate and was put on nasogastric tube feeding. All weaning attempts failed, so Margarethe's parents decided to bring her, and her brother, to the Eating School in Austria. Margarethe was four months old when she arrived; she learned to drink and had her first experiences with solid food. The tube stayed in Graz. Margarethe doesn't need it anymore!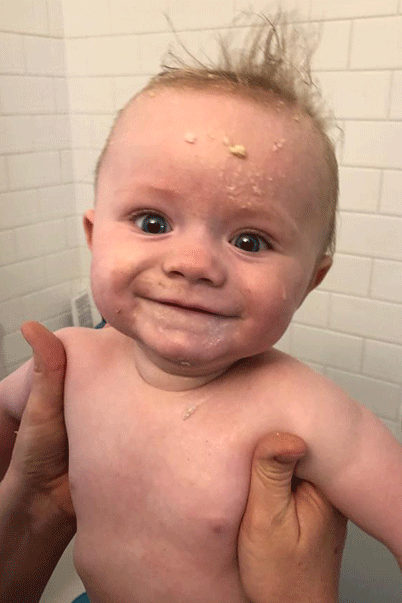 Theodore and his parents are from Canada. As a result of bottle refusal and failure to thrive, he had to have an NG feeding tube placed at the age of four months. When he was six months old, his parents enrolled him in the Netcoaching tube weaning program. From the very beginning of treatment, his oral aversion began to improve.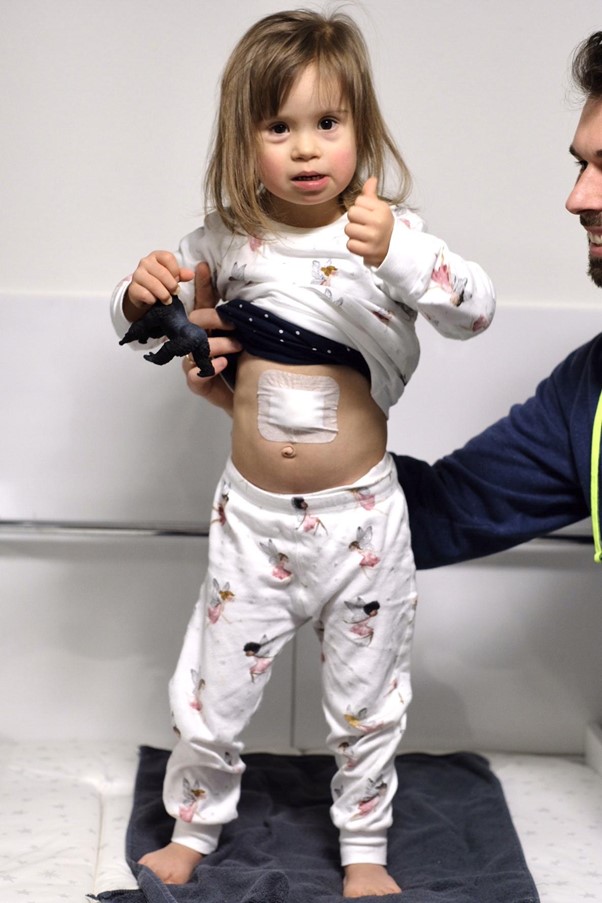 Mia has Down syndrome and was born with complex cardiac problems. At the age of six months, she received a nasogastric feeding tube, followed by a PEG feeding tube a few months later. As a result of the long-term tube feeding, she developed a tube dependency. The family decided to come to NoTube in March 2021 to join the Eating School.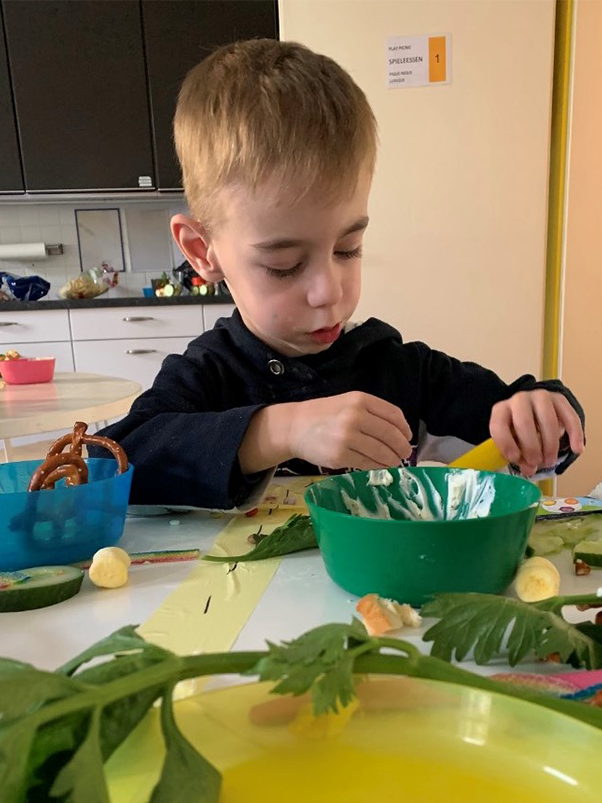 Samuel was born in the 28th week of pregnancy with a low birth weight. Because of his prematurity, he was fed for several weeks via a nasogastric feeding tube, from which he was successfully weaned. Unfortunately, he would only accept liquid nutrition and did not make the transition to purees or solid foods.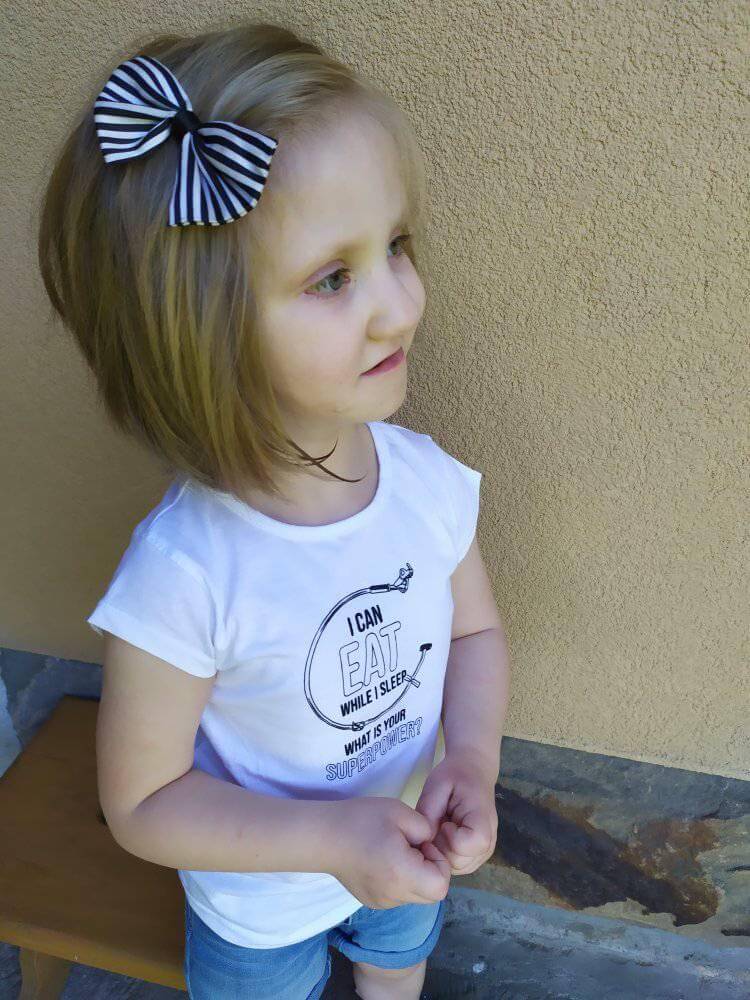 From the time she was born, Tereza received all of her nutritional needs via a feeding tube (first a nasogastric and then a PEG tube). She was born with a genetic disorder and a cleft pallet. As a result of the length of time she was tube fed, Tereza developed tube dependency, presenting with food refusal, persistent vomiting, and lack of appetite.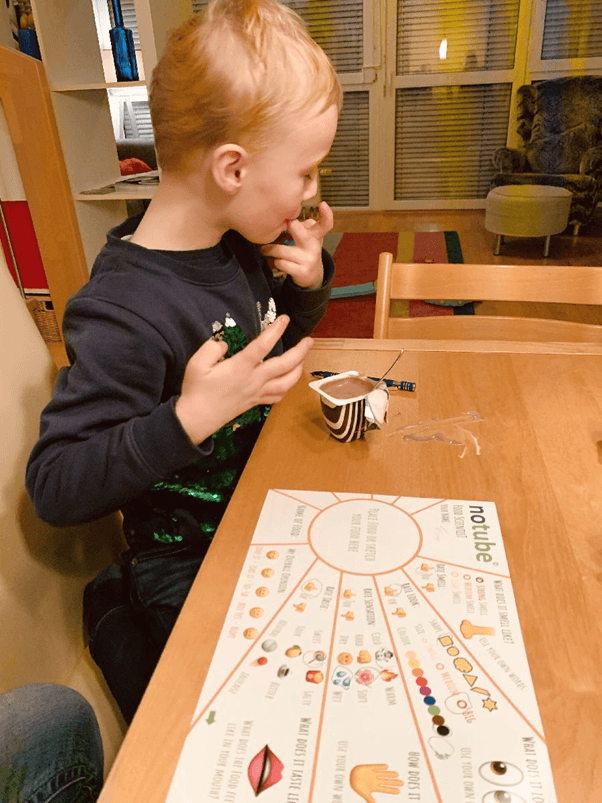 Hugo lives with his family in Germany. He is a "picky eater" and, prior to treatment, ate fewer than 5 different foods. Hugo had already undergone several therapies in his country before coming to NoTube. In August of 2020, when he was 5 years old, Hugo and his entire family participated in an Eating School in Graz. While there, Hugo learned to try new foods and to overcome his fears.